Belated, but...
Happy Halloween!!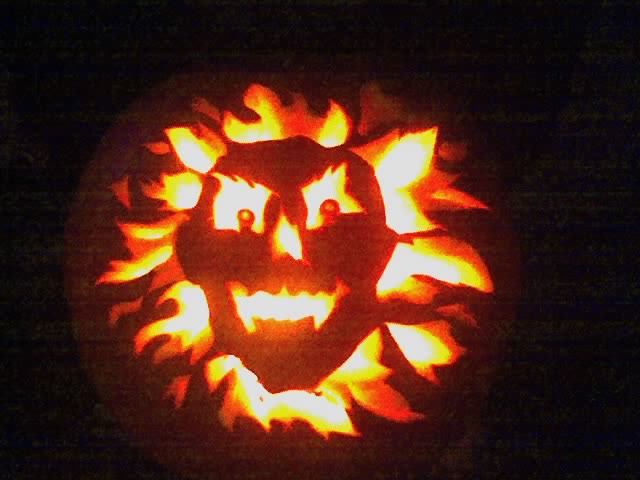 That's right, without a pattern. Found it online, but for an actual pattern, they want credit card info.
I no think so.
Anyway, I'm pretty sure this guy frottaged me when I was inserting his candle, so I chopped him up into little pieces and put him in the oven.
I can't decide between punkin pie or roll...
Show Comments »