Mini-Meet!
Okay, so it wasn't exactly a mini-meet. It was me, going across town to visit the Blightess and her new bundle. If only the Zonkman had skipped work to hang out with the kool kids, a meet it woulda made.
Regardless, Mini-Blight, though he slept the whole time, is a blessed little feller for giving us an excuse to sit about on a Tuesday afternoon and have us a nice chat.
Mother and infant are doing well, they are both beautiful, and I have the evidence:
Mother...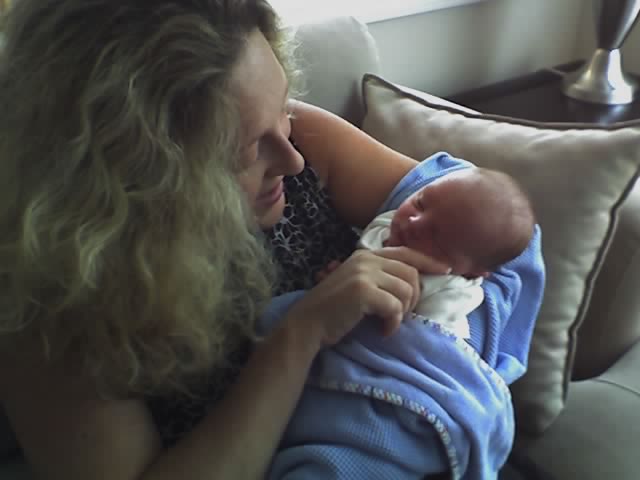 ...and angel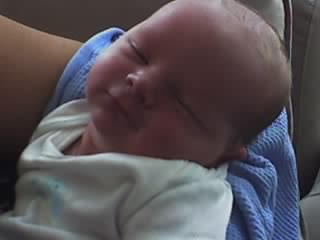 I am a wicked-awesome cell phone photographer, non?