Hangin' It All Out
More Helen Pics!
Asphalt parties are the latest rage: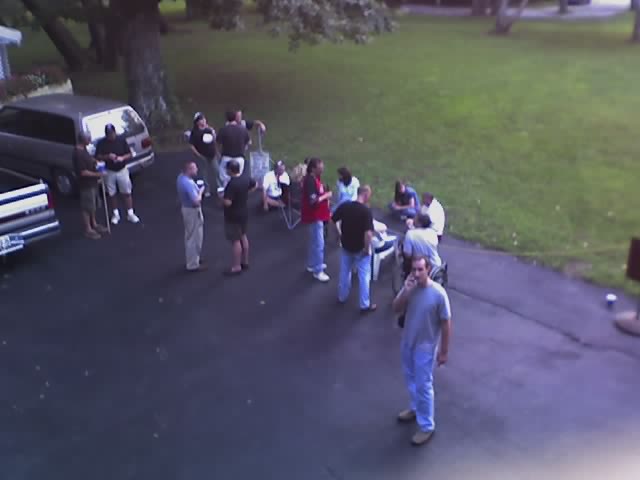 Not impressed with the asphalt party: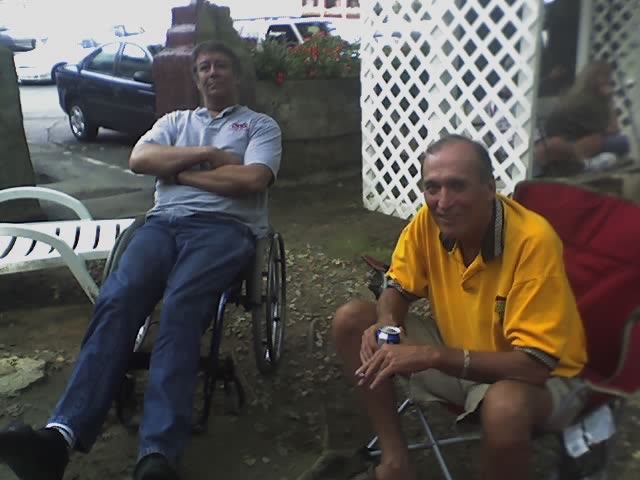 Me and my new tattoo: (Okay! So it's not me, but I like her tattoo better!)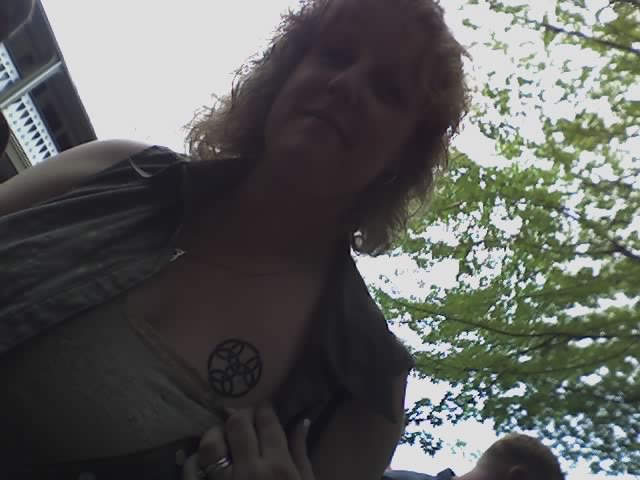 Daxoro the Great and Fair Lady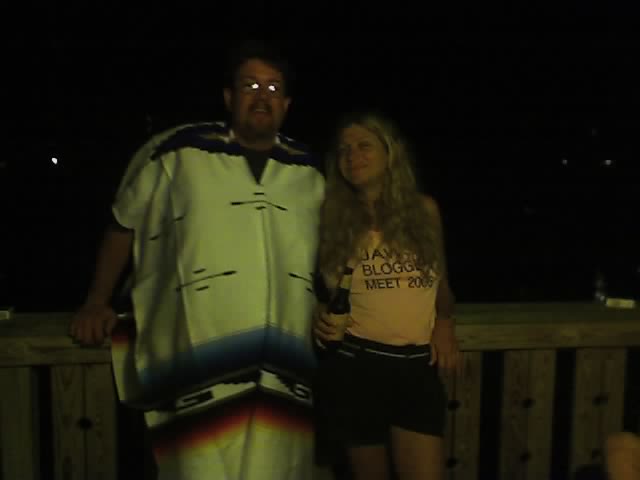 PG-13 scandalous pics to follow in extended entry: Vdog and his evil humping monkey steal Daxoro's Fair Lady; onlooker is agape with shock.