Way Beyond Freaky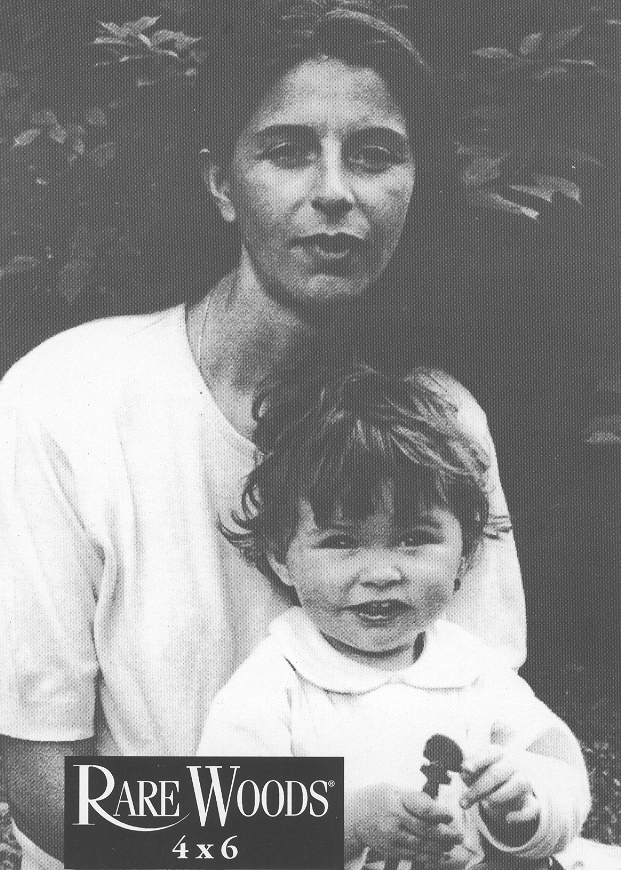 Only those who have met me can appreciate this.
My daughter gave me a picture frame for Mother's Day. This is the pic that came with the frame.
The woman in the picture is not me, but I doubt I'm alone in my belief that it's an uncanny resemblance.
(Yes, I am that tall. Yes, I am that broad-shouldered. Yes, my posture does suck that badly. Yes, my hair would be that color if I didn't streak the hell out of it. ...but she just might have a few years on me; with a mile-marker birthday lurking in the shadows, waiting to pounce, every little bit counts.)

posted by Key on
11:15 PM
|
Comments (6)