Pics I WISH Had Turned Out
I have a few of some other peeps, but they are just as fuzzy, and I'm not sure if the ladies in the pics want to be posted. The following peeps, however, don't get a vote in the matter: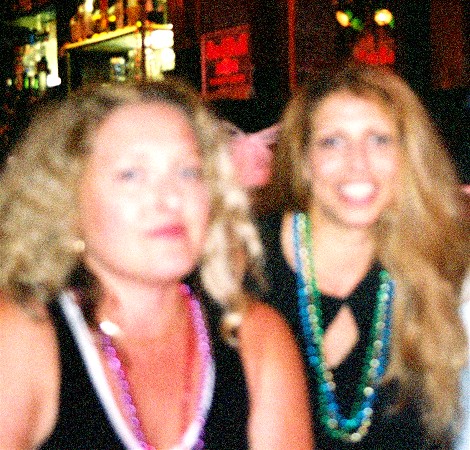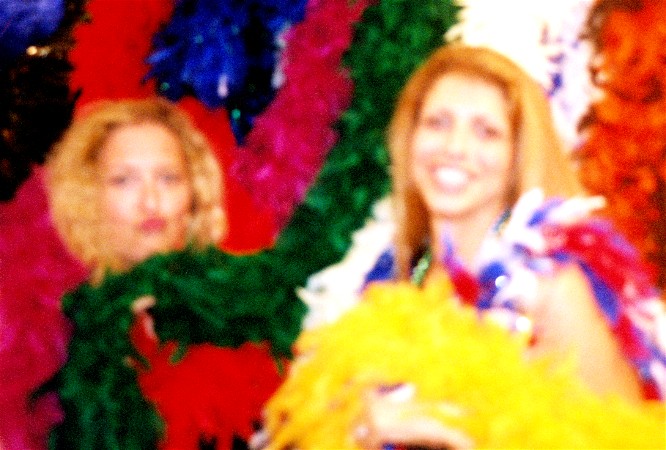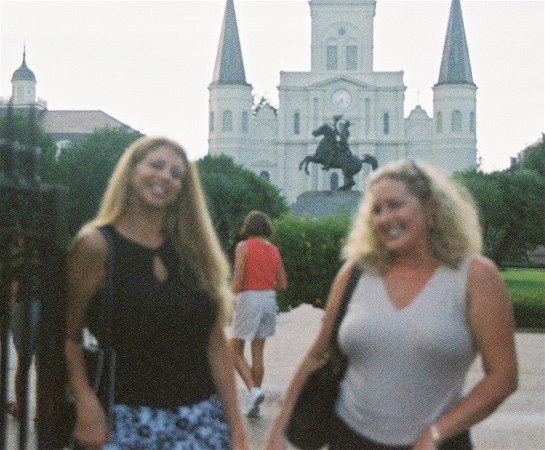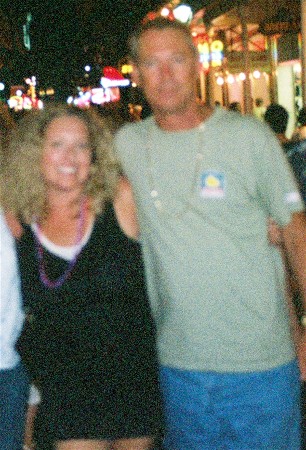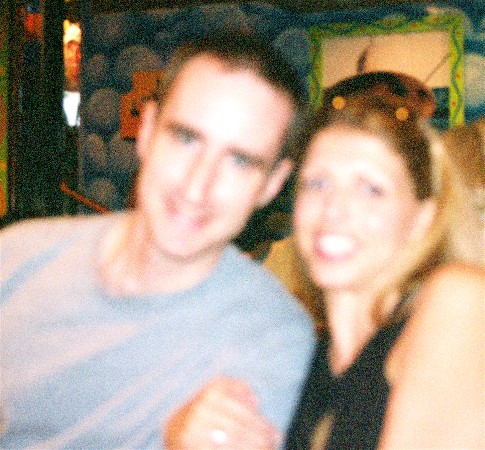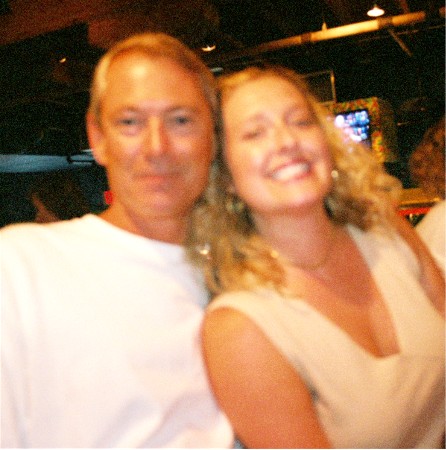 Do we REALLY have to wait til next year?!