A Merciful Pic
Side-splitting pics to follow, courtesy me.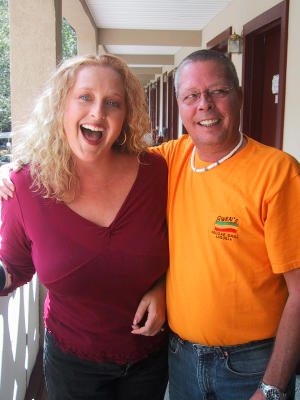 This one is my girl and my boy, courtesy The Kind Photographer.
Again, this is an example of a kind shot. My pics? Heh. Well, I've provided a teaser in the extended entry: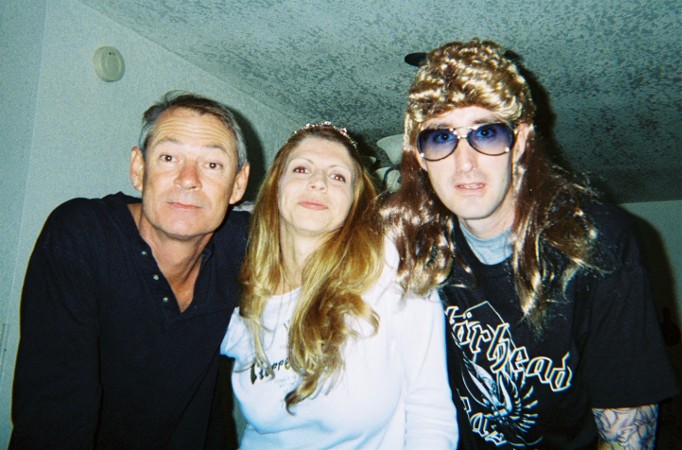 Disclaimer: No, I did not get permission to post, but because I also look like I'm fresh offa my meds, I figured it was fair game.