My Camera Loved Da Mullet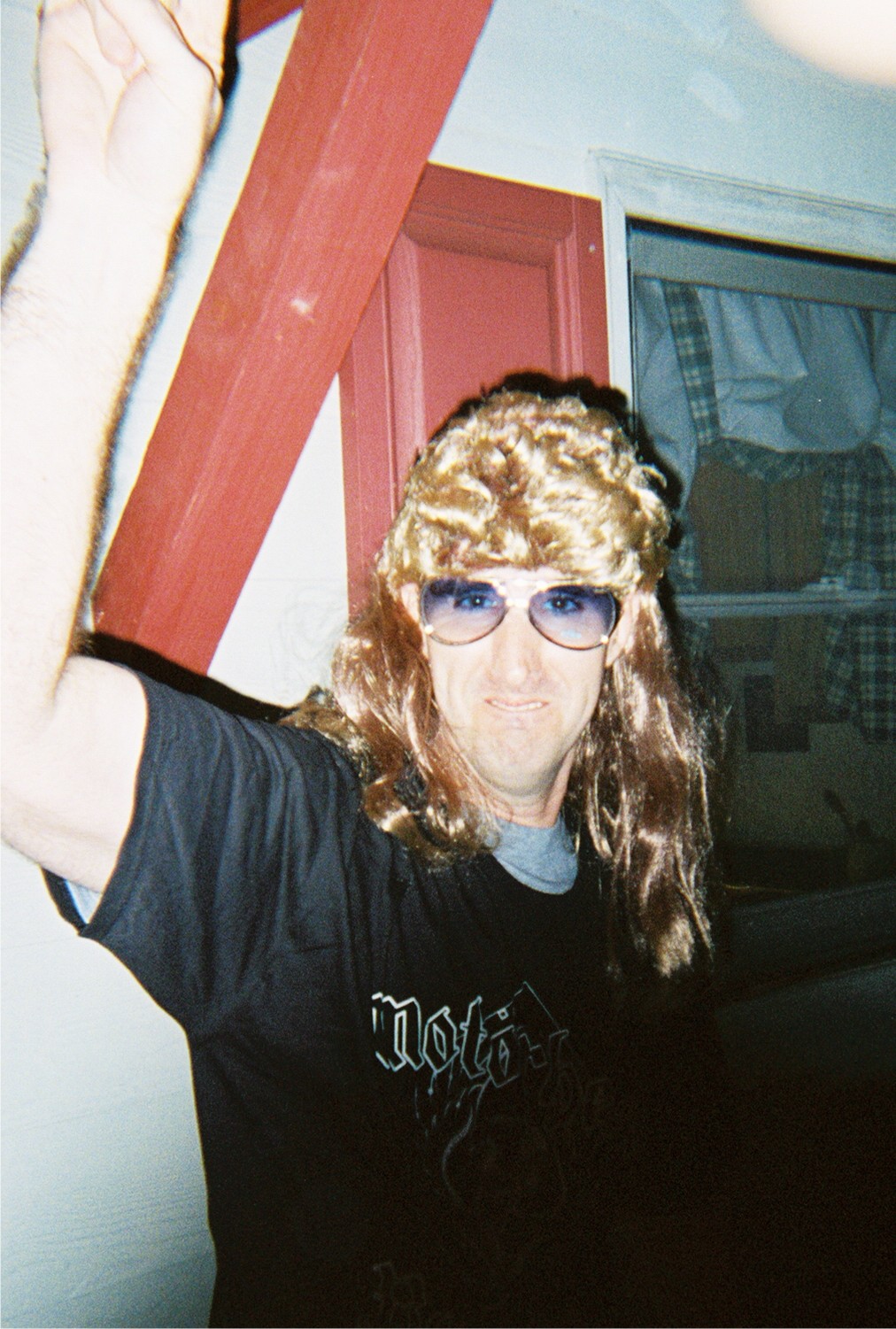 Be gone paparazzi! Can't you see the Mullet is entertaining?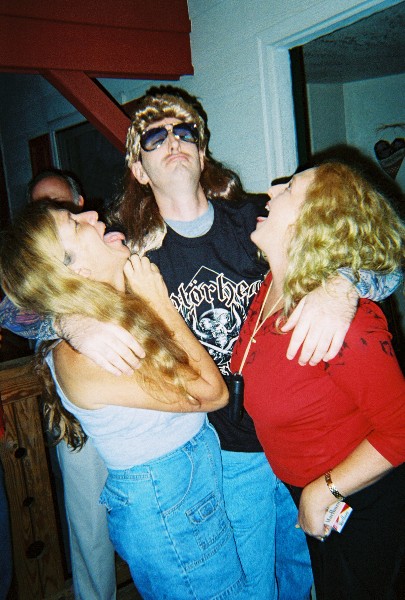 Ah yes. Crowd around. There is enough Mullet for all...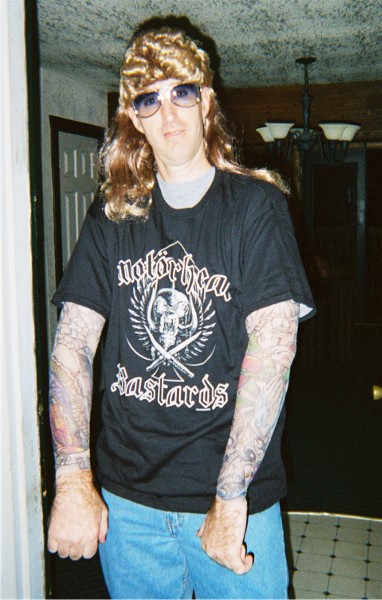 It was definitely the power of the tats.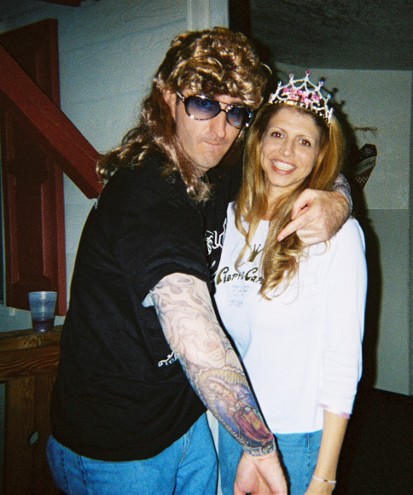 (Okay, so I got pulled in as well...)
Wardrobe:
Zonkwear provided by the Metro, the Blightess, and Me.
Princess tiara provided by the Omnibus Driver.