Ugga's My Man!
This was taken in my office, my desk in the background, the world's finest paper-weight front and center...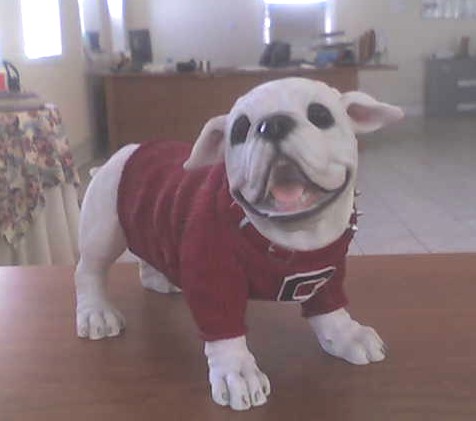 But you know what's really odd about this cute little fella?
He's anatomically correct: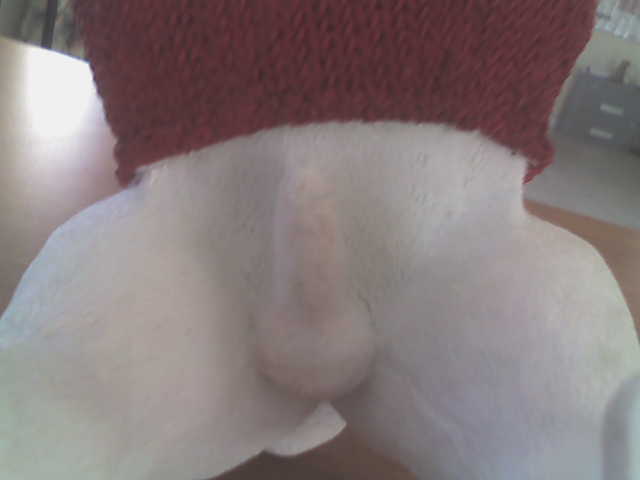 (Well, almost; personally, I think Ugga has bigger balls.)
Disclaimer: I have been informed that Ugga is properly spelled "UGA VI." To which I replied, "Duly noted, Smahtasshh..." (I just hate it that not everyone can be as phonetically pleasing as I.)

posted by Key on
12:31 PM
|
Comments (7)
|
TrackBack (1)
»
Gut Rumbles
links with:
ballsy?