Merry, Merry, Ho, Ho...
Merry Christmas, Blogworld! Here's your Christmas cards: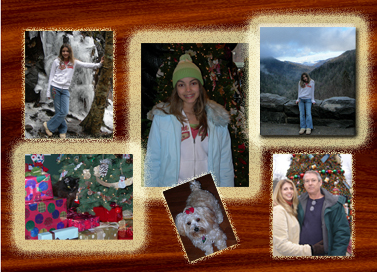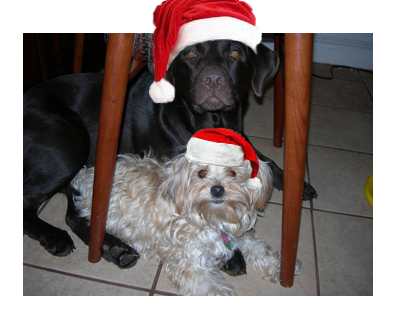 What? Mail it? Yeah, like that's going to happen. As for your present, I've given you Vman in a dirndl, Vman molesting a mannequin (in the extended entry below).... What more can you ask??
Hope you all have a good one. Much love from Priss, Vdaddy, the Beast, Peaches, Onyx and yours truly.