I Can Think of No Better Use...
...for an Acidbath than to post a couple of pics of my beloved pets.
Here's Miss Beautiful-and-I-know-it, allow me to rub my butt on you: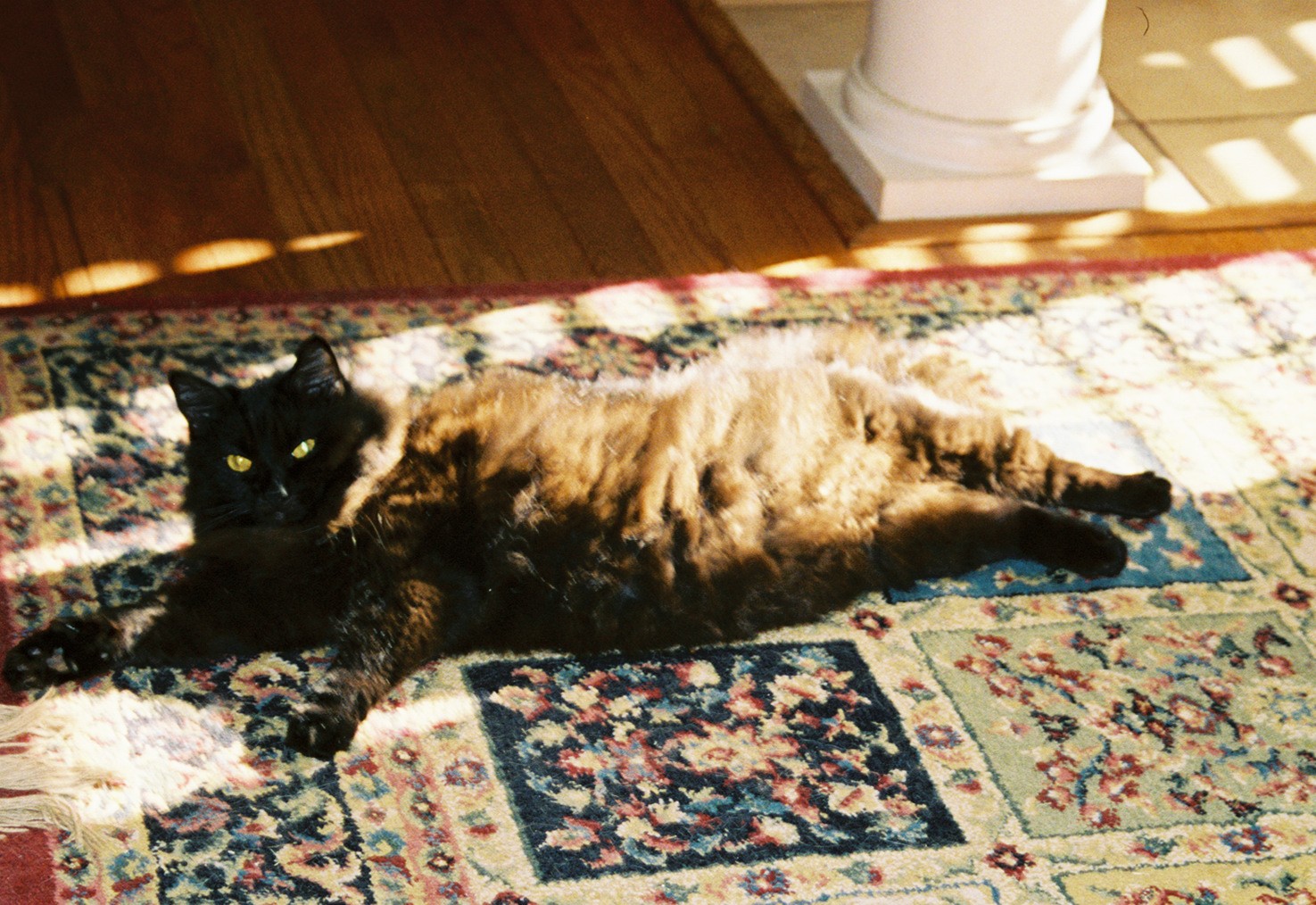 And here is my baby. The purrfect cat, loyal, affectionate, and cuddly, I've had this one since before Miss Priss was born: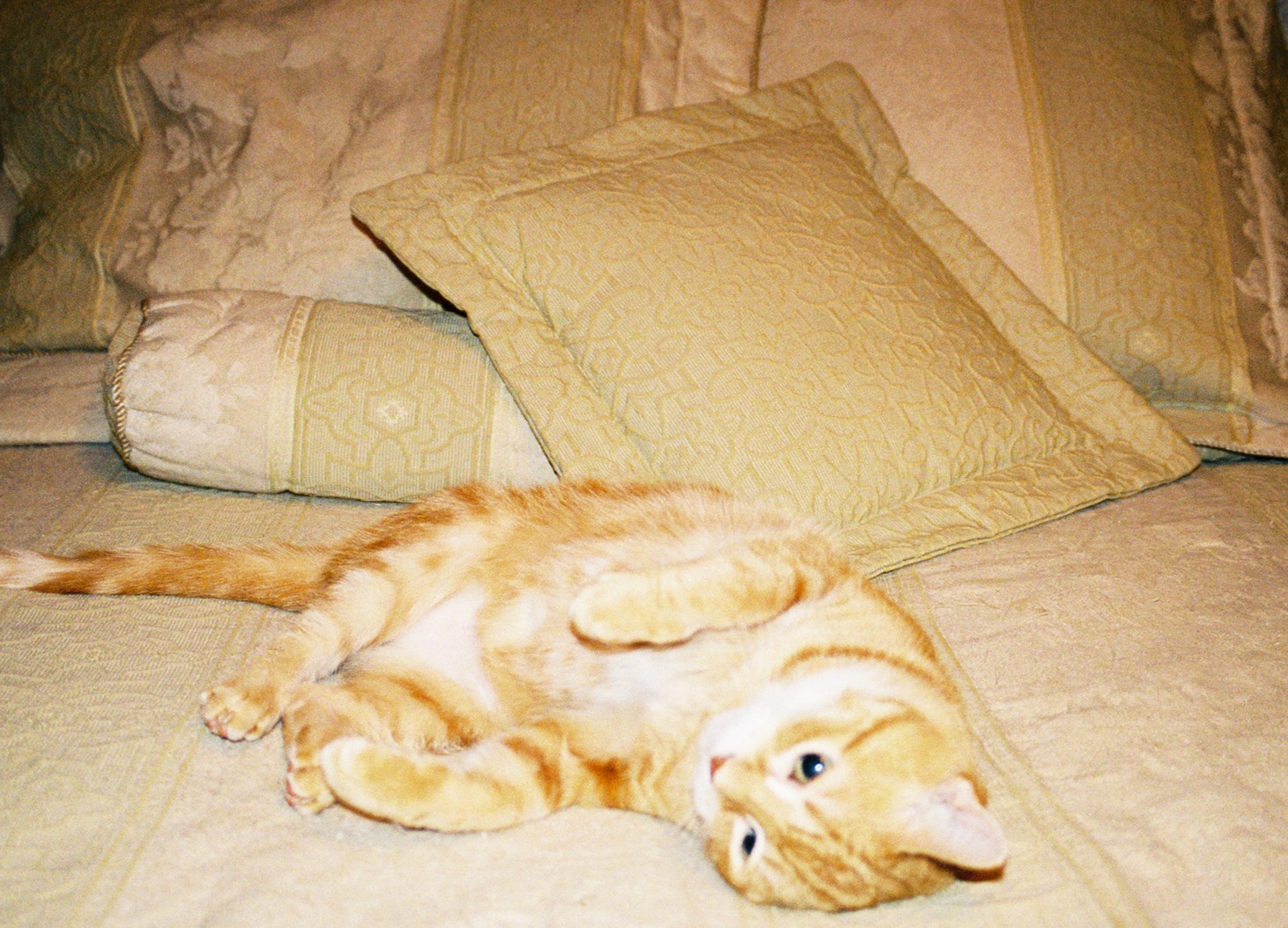 I had to do it. I owed Zonk a furbelly pic.
While I admit that it pains my ass that these two critters can NOT seem to get along after three years of cohabitation, I still prefer cats. I love all animals, but I do have a soft spot for cats. Hey, they are painstakingly self-cleaning, throw a marble on the hardwood and they'll entertain you for hours, and they purr when you cuddle them.
How do ya beat that?