Girls Rule. Boys Drool.
My New Orleans pictures suck. I'm not happy with my fancy shmancy camera right now.
But, I must say the ones I took turned out monumentally more crisp than any of the ones I entrusted to one of the fellas to snap.
Oh Yeah! I have proof!
So seven of us, four fellas, three belles, were on the prowl in Nola. I felt the need to document the scene.
First, I took a pic of the four fellas: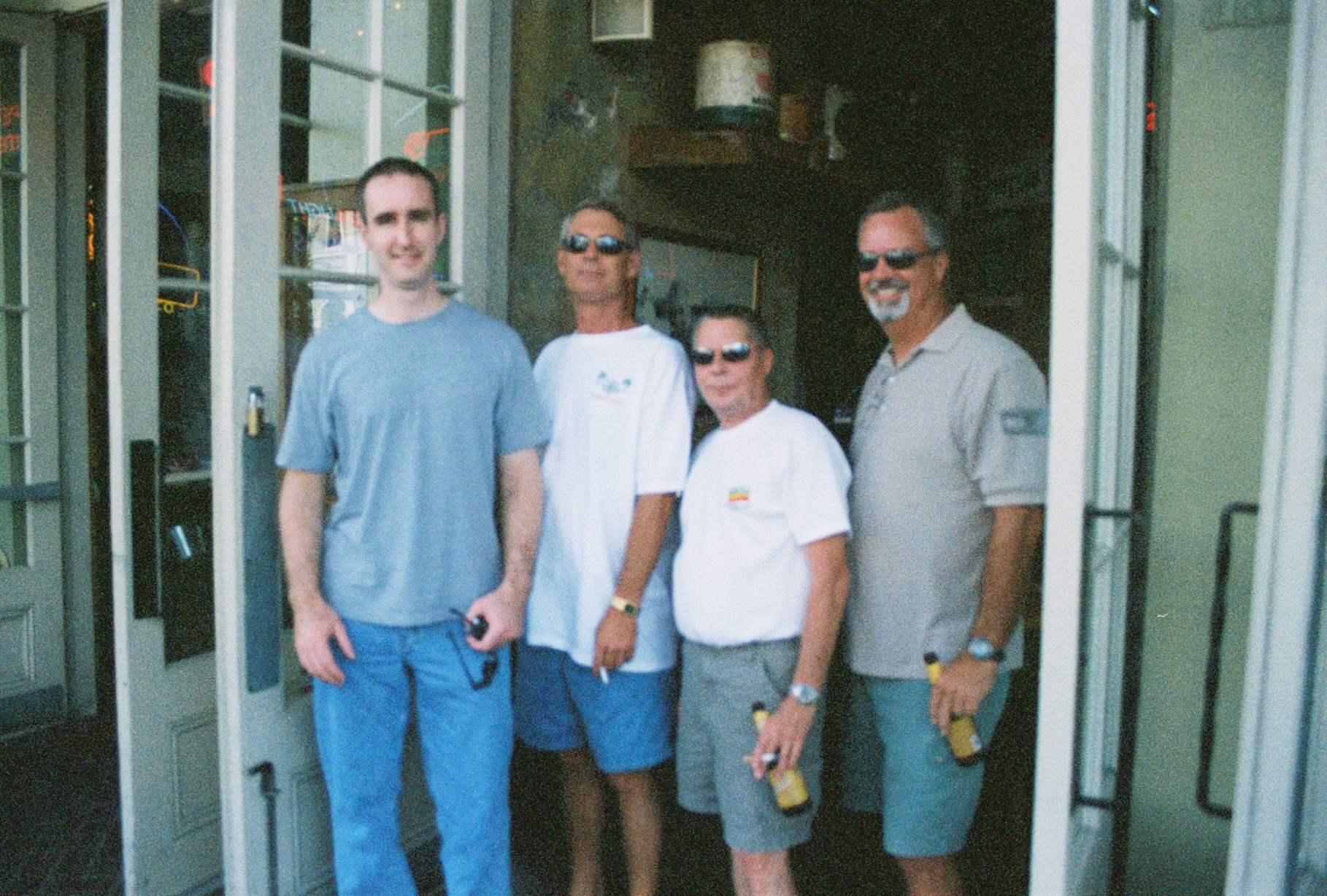 Then, I grabbed one of them - honestly, do not remember which one! - to snap the pic of the ladies. Results follow: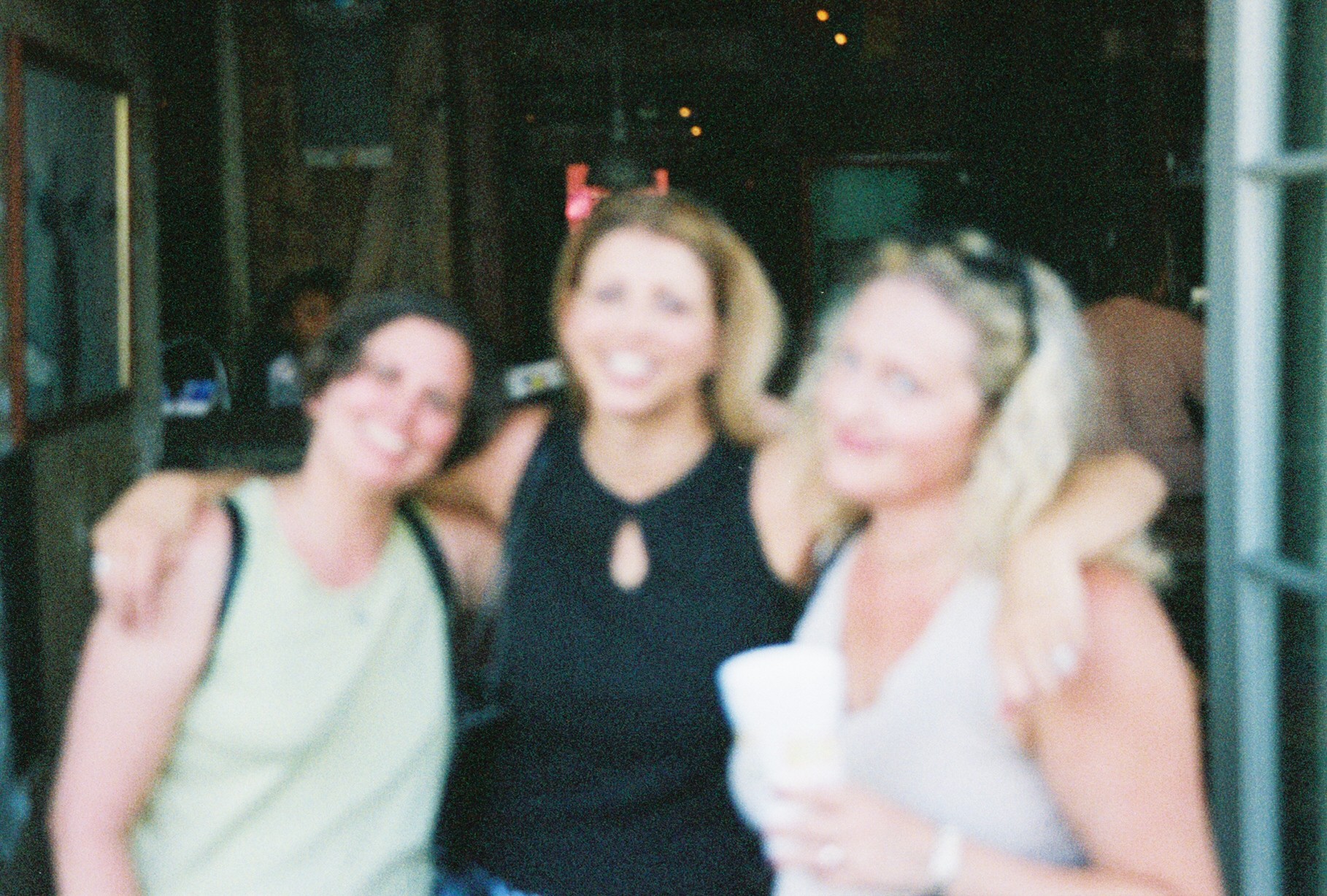 Uh huh. As I was saying, girls excel, boys smell...