Model T Gangs
I didn't know they existed.
Fifty bikers floating in on Harleys, into the diner for an hour, hit the gas station, and back out of town...yeah, that happens.
This, I've never seen. No festival in town. They all just whizzed in an out yesterday during the lunch hour.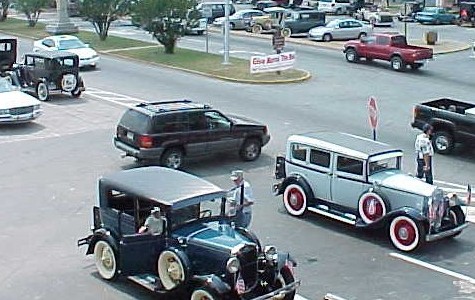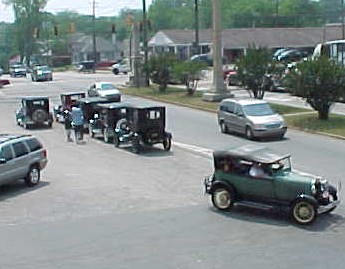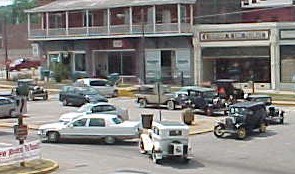 posted by Key on
02:59 PM
|
Comments (3)